Welcome to The Avenue
San Francisco 's newest and best address for Senior Living!
Knowing we are here for you, is first and foremost our mission; to assist our residents, and their loved ones, rediscover peace of mind. Please read on to learn more about how life at the Avenue can help you discover that renewed peace of mind.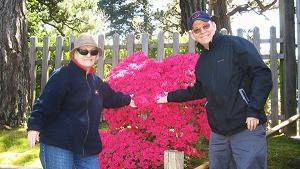 We are a newly constructed, award winning, assisted living community that has been designed specifically with seniors in mind. We are staffed 24 hours a day, seven days a week with a team of dedicated and caring professionals. You and your loved ones deserve the best, and more; know, you'll find it here, right in the center of San Francisco 's world-class culture.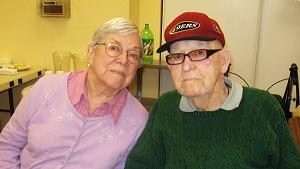 Located on Van Ness Avenue at Geary Street, The Avenue provides a complete array of personal care and personal services that will meet our residents unique needs and compliment their individual lifestyle. We always have our resident's safety in mind, so with that peace of mind, they can truly enjoy the benefits of living in the heart of everything that makes San Francisco our favorite city.
Whether your needs are Assisted Living, Memory Support Programs /Dementia or simply Respite Care, knowing we are here for you.